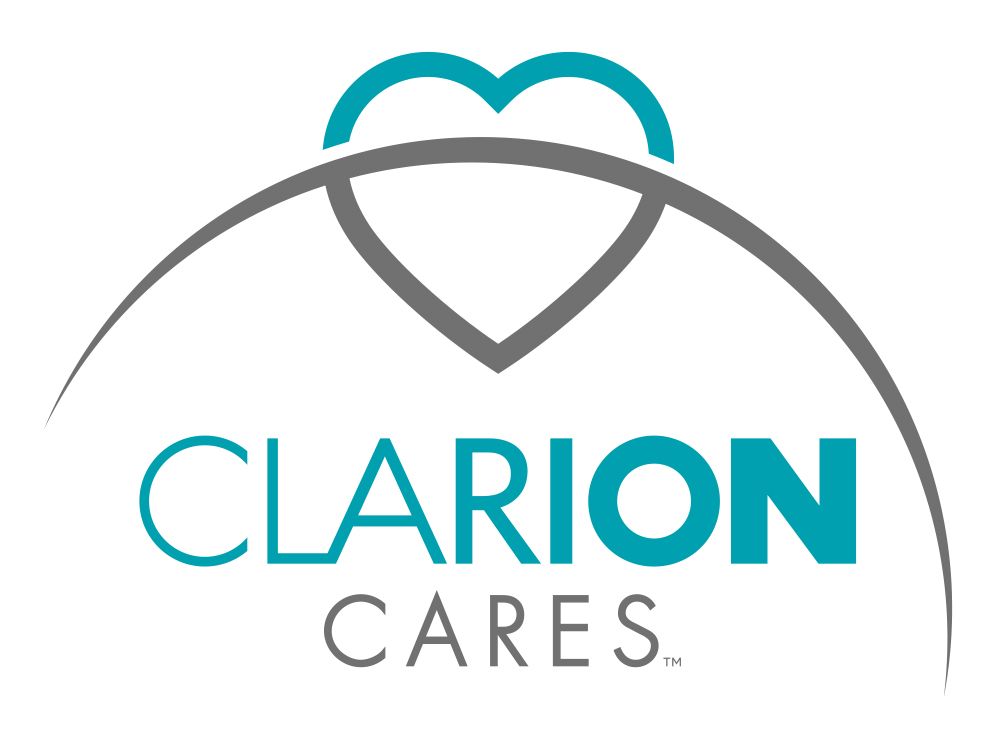 Clarion understands the important role communities play in helping host our live events, and we want to return the favor. Clarion has established the charitable group Clarion Cares™ to support organizations that align with our core values: care, respect, service, compassion, diversity, inclusion, and sustainability. The Clarion Cares mission is to collaborate with the industries we serve and together give back to global and local communities that host and are touched by our live events.
To kick-off the new initiative, we are pleased to partner with the Ukrainian World Congress and support Energize Ukraine through Clarion Cares. Together with the energy community engaged with POWERGEN we strive to help collect and contribute with monetary donations and electrical equipment through the global coalition. A kiosk for Energize Ukraine donations will be available at POWERGEN International®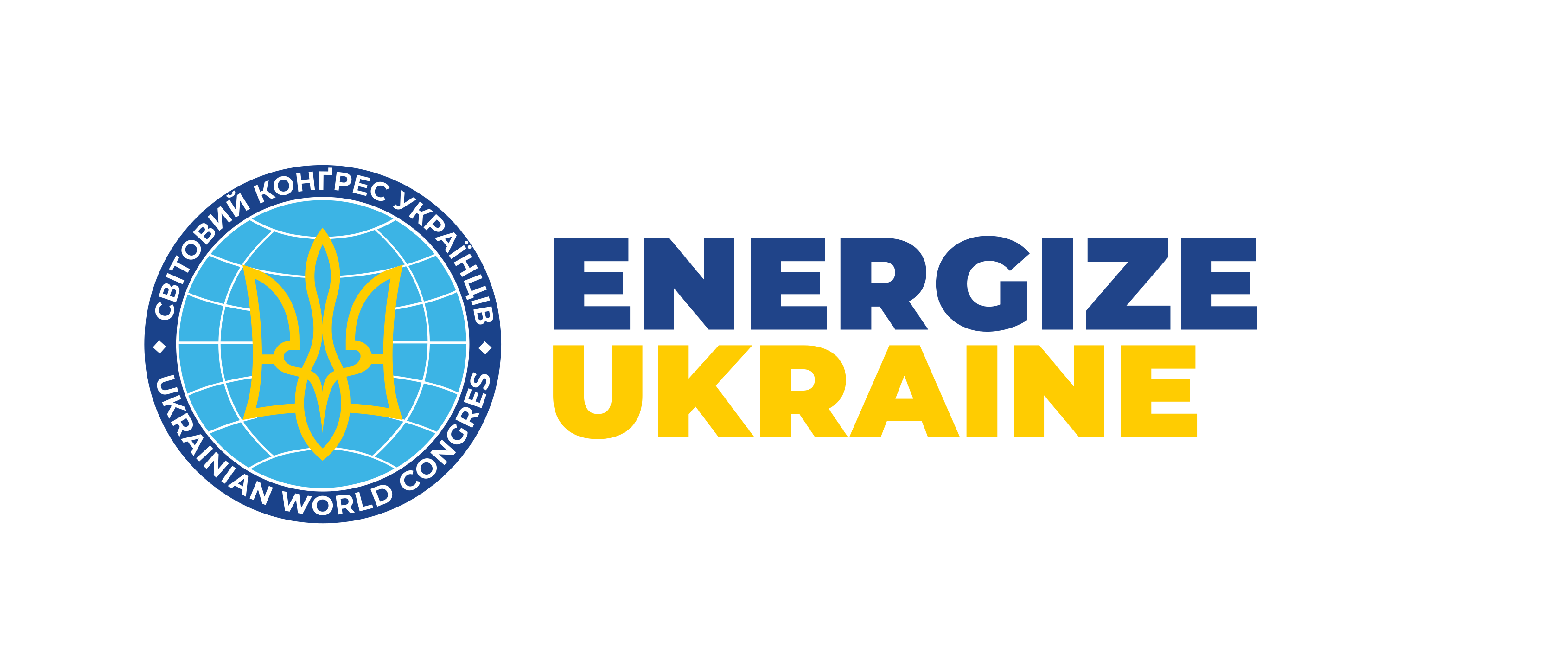 Energize Ukraine is a global initiative to immediately help the Ukrainian people rebuild their energy and infrastructure that has been destroyed by Russia's ruthless and massive missile attacks that have damaged over 40% of Ukraine's infrastructure.
Average citizens are without electricity, heat, and water. Temperatures are well below freezing. Seniors are trapped in their apartments as elevators are not operational. People will die if we do not help Ukraine immediately rebuild its electricity infrastructure.
The Ukrainian World Congress is working with the Government of Ukraine to secure and deliver the equipment most needed to rebuild their critical infrastructure.
We are urgently seeking assistance to source critical equipment. While they will be challenged over the medium to long term to rebuild their electricity system, their current requirements are immediate and extremely urgent: under constant threats of missile attacks, they need to cobble sufficient materials together to survive the winter. Ukraine is facing almost daily bombing and cruise missile attacks by Russia, mainly targeting electricity infrastructure. Many parts of Ukraine are in the dark and others face rolling blackouts.
By donating funds, the Ukrainian World Congress will be able to fund the delivery of donated equipment or the purchase of new or used equipment to the areas of Ukraine that are most in need and have experienced the most devastating destruction.