Rick Perry to speak at POWERGEN International 2022 Keynote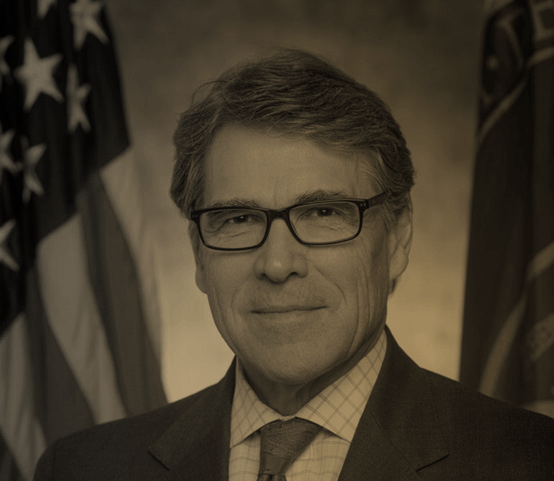 Day Two will open with a keynote address by Rick Perry, Former U.S. Secretary of Energy and Governor of Texas, in which he will provide insight on the current and emerging energy markets and how the energy sector should be positioning itself to achieve both a smooth and robust energy transition.
Rick Perry is best known nationally as the Department of Energy Secretary for two years under the Trump Administration. In Texas, he was a longtime governor who oversaw the nation's largest expansion of utility-scale wind power.