What is Initiate?

Initiate is a global movement that spotlights talent, empowers the next generation of energy entrepreneurs and creates impactful programs to move the industry forward.
Founded in 2014, Initiate brings together start-ups, entrepreneurs, students, young professionals, corporate executives, public sector innovators and investors from around the world, with the aim of supporting the all-important entrepreneurial ecosystem and celebrating champions of innovation.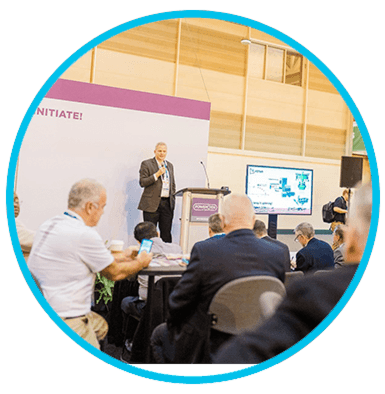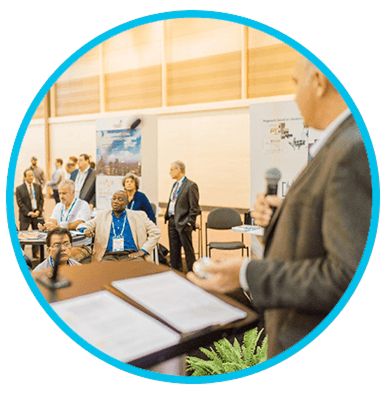 Stronger Together

Fast-forwarding innovation is key to the energy transition and Initiate is the beating heart of innovation, the essence of POWERGEN.
Initiate offers an unrivalled platform for cutting-edge start-ups and young bright minds, providing opportunities to collaborate with established industry players and investors in the sector.
By bringing them together at Initiate, POWERGEN International® encourages existing industry professionals to be inspired by new ideas and new thinking, while the next generation of energy entrepreneurs benefit from gaining invaluable market knowledge from POWERGEN speakers, partners and exhibitors.
Initiate Committee Members

Initiate Around The Globe
You can find Initiate! around the globe attending and hosting events.
Each meet-up is designed to target the challenges relevant to a specific region or continent with the common goal of collectively accelerating the energy transition through next gen tech, next gen talent and a next gen mindset.