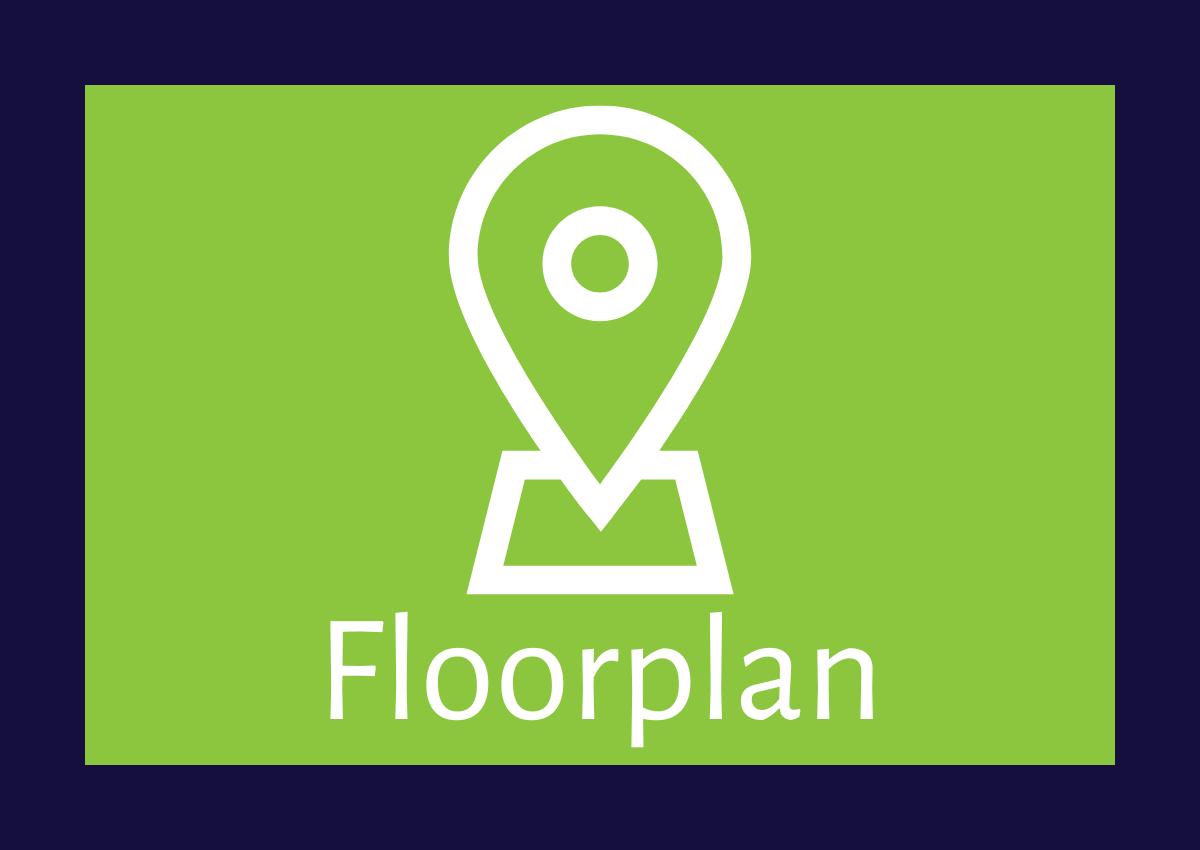 Floorplan
Discover the hundreds of companies at our exhibit hall and where they are located with our live floorplan.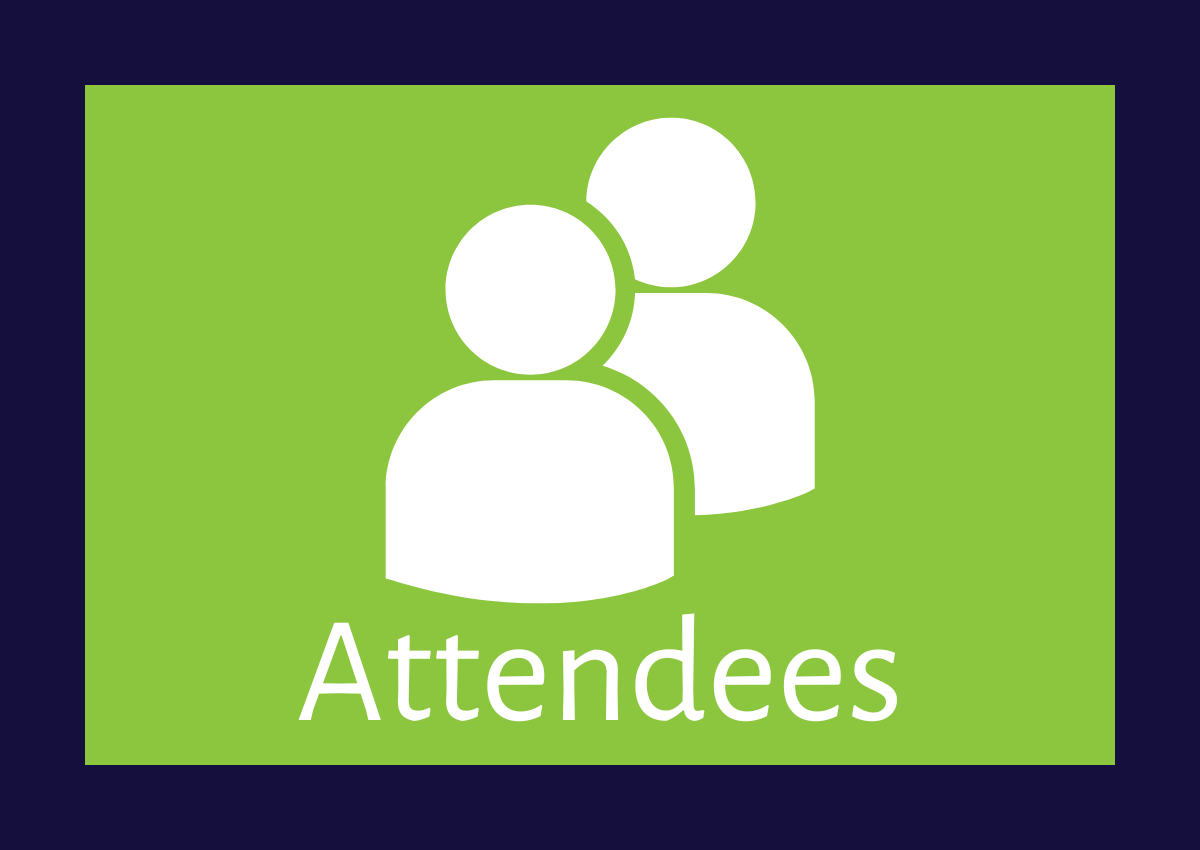 Attendees
Get the most out of your time at POWERGEN with our attendee-to-attendee messaging feature that allows you to schedule meetings in the meeting house on the show floor.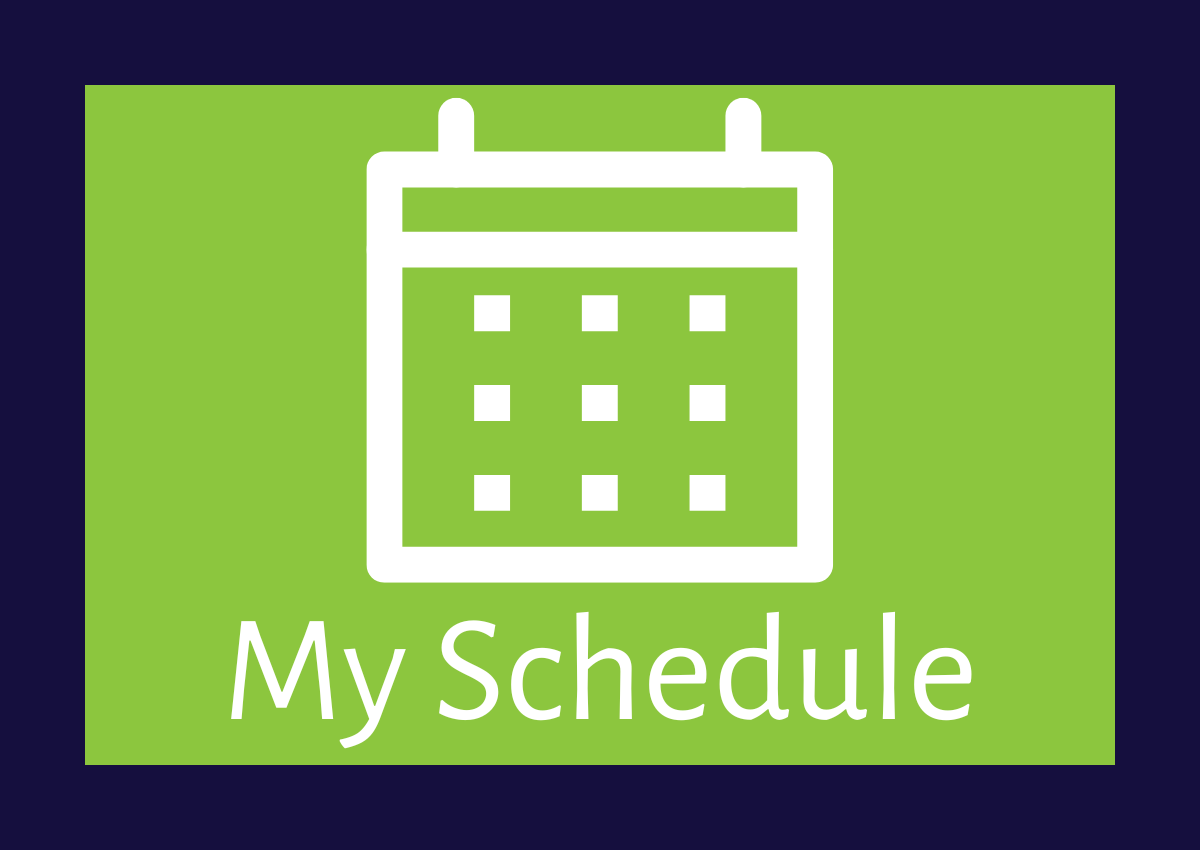 My Schedule
Build your schedule with all the options in one place for a more personal event timeline.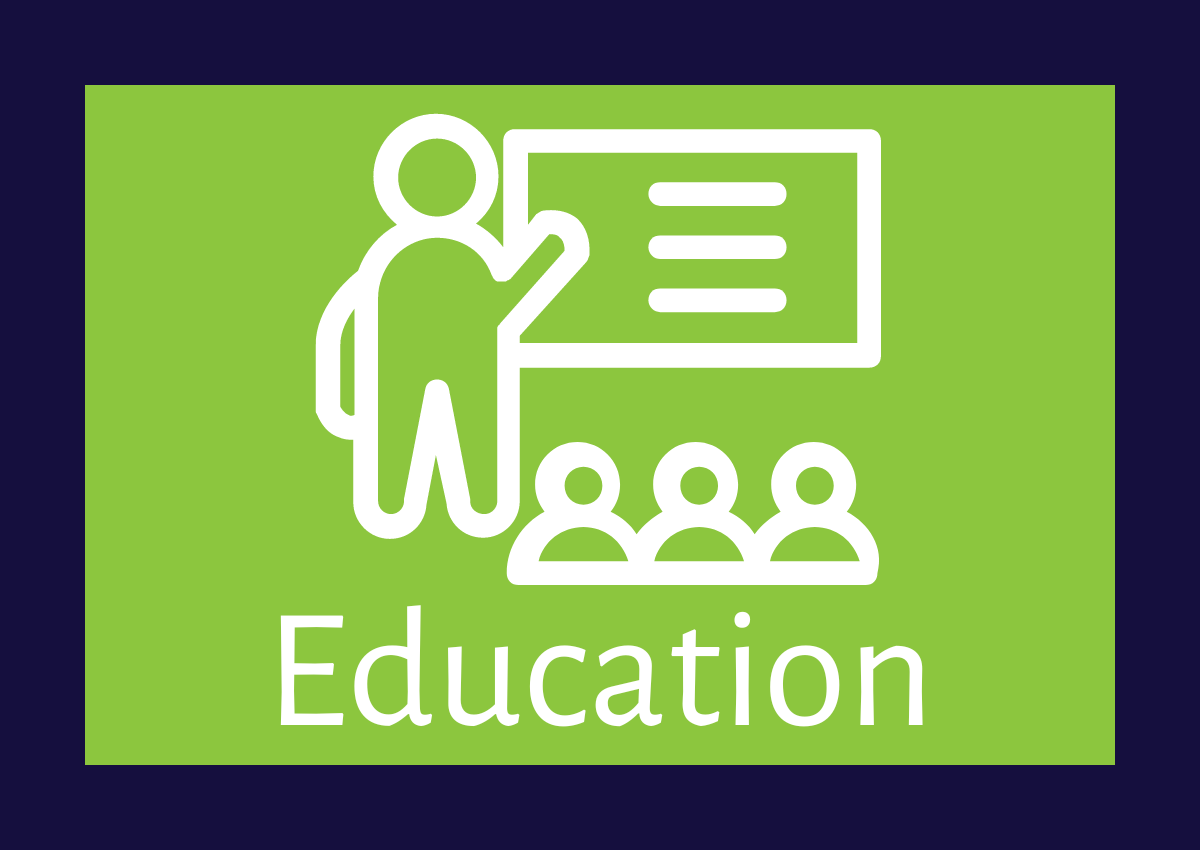 Education
Look up all sessions, speakers, and bios.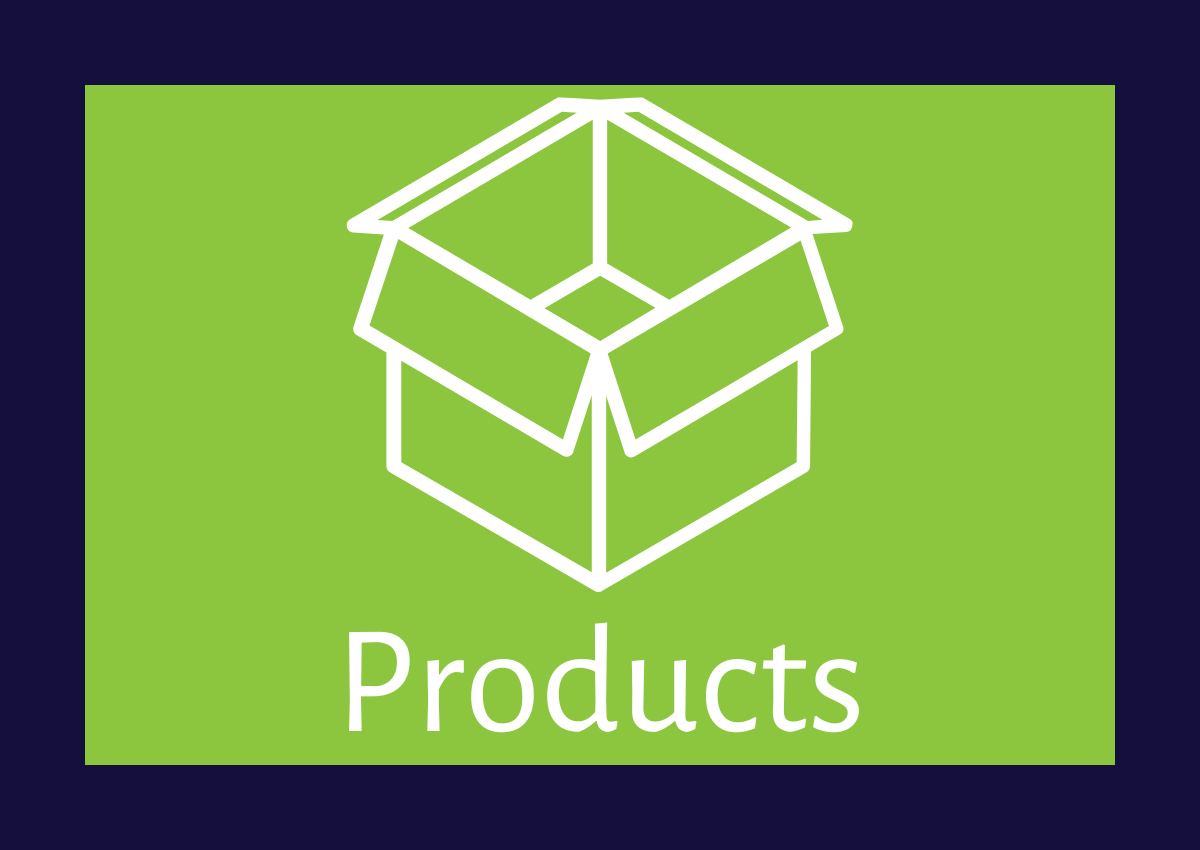 Products
Search for products and services on the exhibition floor.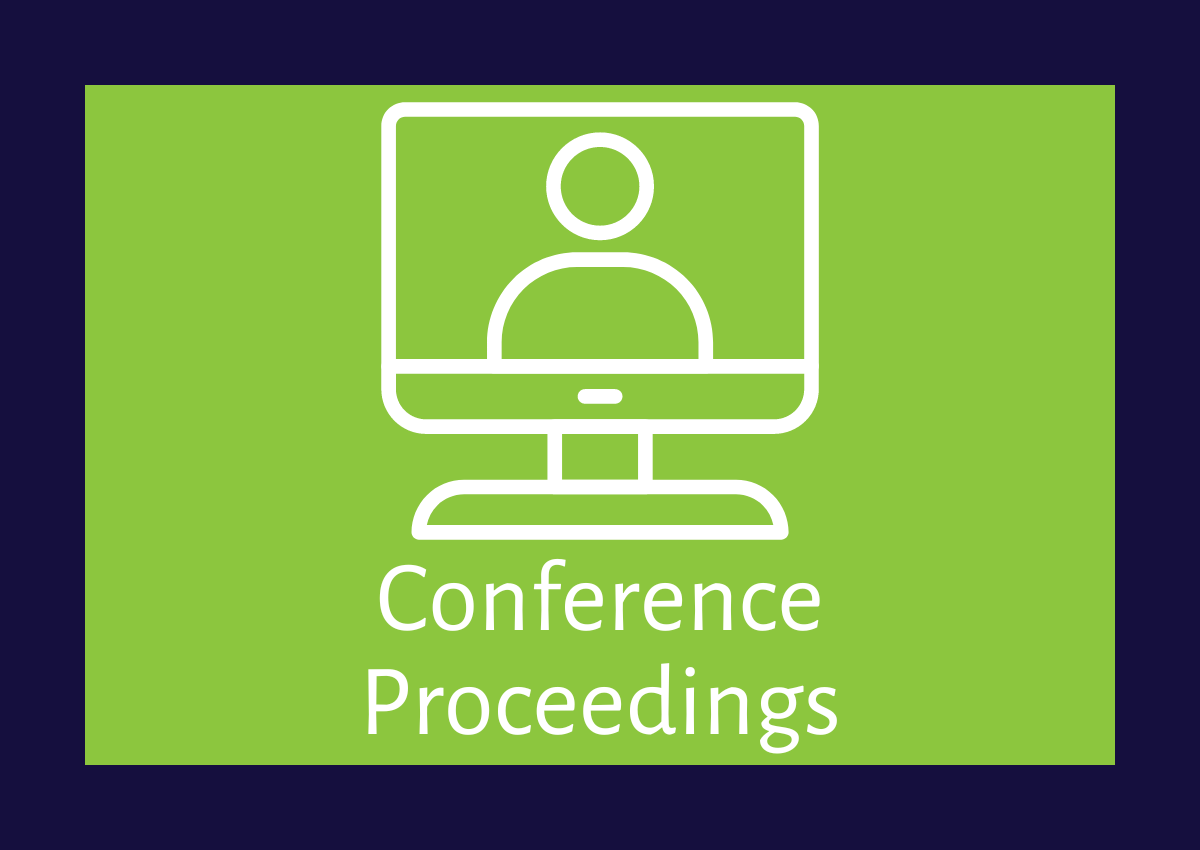 Conference Proceedings
Access conference proceedings for conference pass holders.