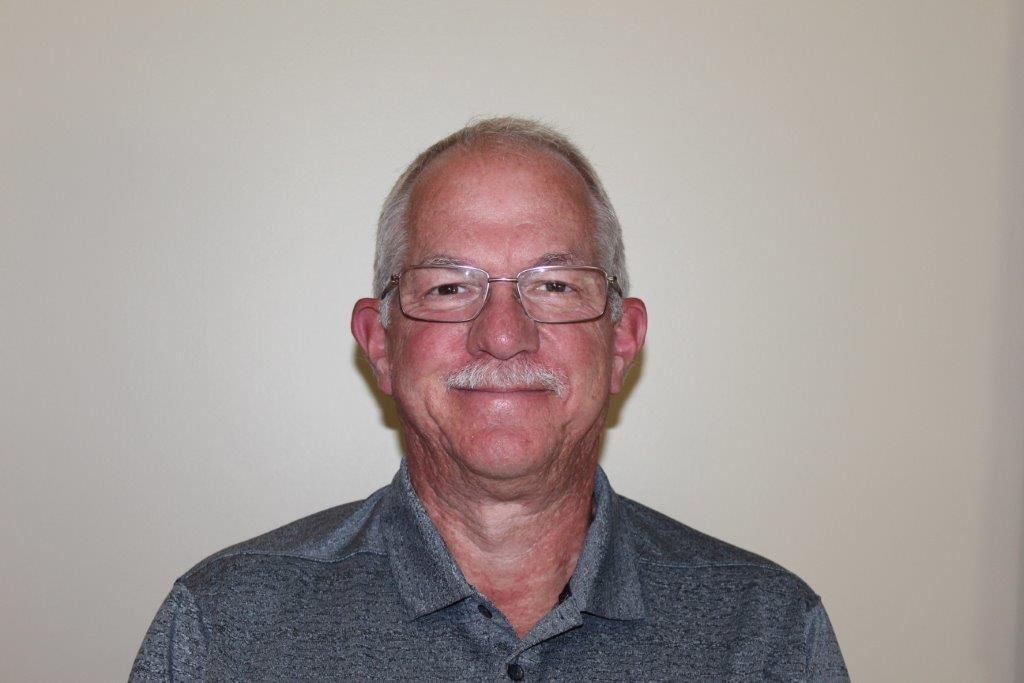 Bret Bernhardt
Vice President, Startup and Commissioning/O&M
,
Bluewater Energy, Inc.
Mr. Bernhardt is a seasoned power industry professional with over 36 years of experience within the power generation field. He has a Bachelor of Sciences Degree from Maine Maritime Academy and since starting as an operator in various power plants, he has advanced his knowledge and career over the years by successfully managing various projects from the construction phase through startup and commissioning to commercial operation and beyond. Bret has managed facilities ranging from 500+ MWs to smaller scale projects under 5 MWs and his experience spans a wide variety of power and steam generation equipment including, but not limited to power stoker boilers, fluidized bed combustors, combustion turbines, heat recovery steam generators, steam turbine generators, selective catalytic reduction units, and scrubbers. Bret's fuel experience includes natural gas, coal, fuel oil, pet coke, landfill gas, anaerobic digester gas, and biomass. Bret's experience encompasses project contract development/management, cost estimating, schedule/cost control, and risk assessment.
Mr. Bernhardt has been a lifelong resident of Maine. Along with his wife and kids, he enjoys the outdoors, camping, fishing and swimming.