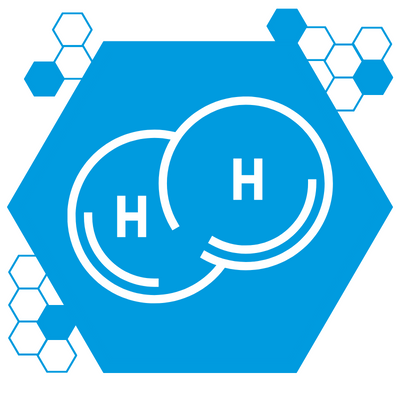 Hydrogen
Everything you need to know about Hydro Co-firing is all in one place! Build your schedule and learn about insights and challenges in areas such as plant modifications, supply, technology, and more.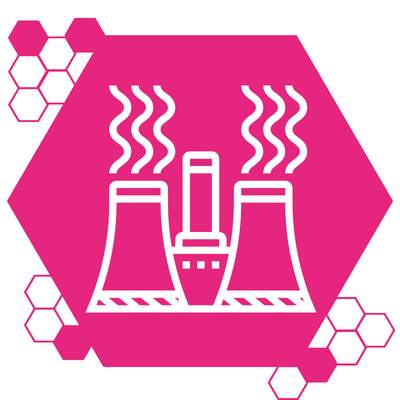 Nuclear
Get ready to meet your net zero goals with new nuclear! There are so many opportunities to learn how about small modular reactors (SMRs), financing, supply chain, building to scale and more.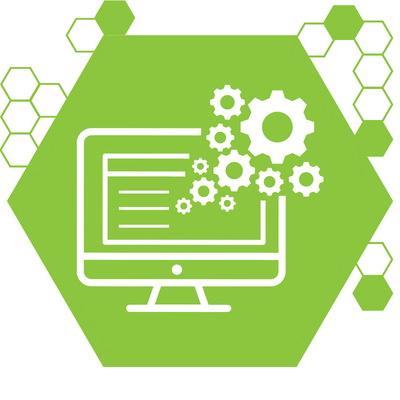 Digital Technologies
Here's your one-stop shop for all things digital technologies. Check out the full list of educational opportunities focusing on sensors, simulation tools and artificial intelligence shaping the future of digital technologies..