Why Attend?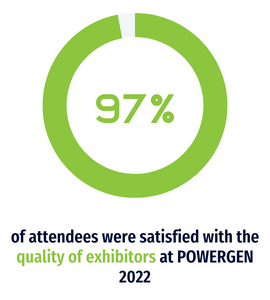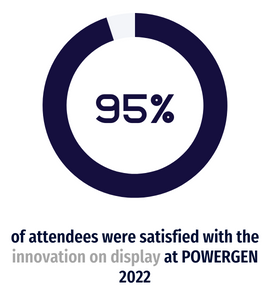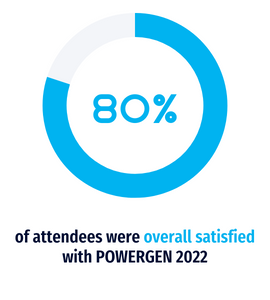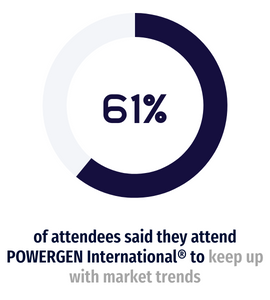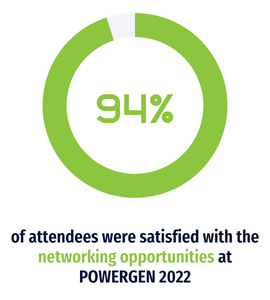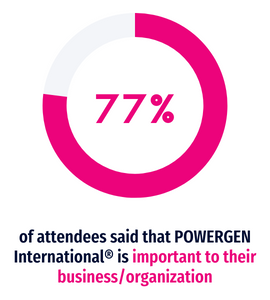 Be the first to know when registration is live!
Conference Program
From over 50 education sessions, organized into 8 summit tracks — keep up to date with the latest industry developments and discussions that are most relevant to you.
Knowledge Hubs
Hub Sessions explore innovations and technologies—allowing attendees to network and learn in an exclusive topic-led setting, right on the exhibition floor! Free to attend with any registration type!
2022 Exhibitor List
Our exhibitors want to meet with you! View the exhibitor list and start making your plans. You can view the list by click Exhibitor List at the top left of the floor plan.
Registration Packages
Check out POWERGEN International®'s pricing page. Our full conference pass provides you full access to EVERYTHING on and off the exhibit floor.
COMING SOON!
Media & Press
We value working with media partners and some of the best editorial voices in the industry. Contact us if you think you're the right fit.
COMING SOON!