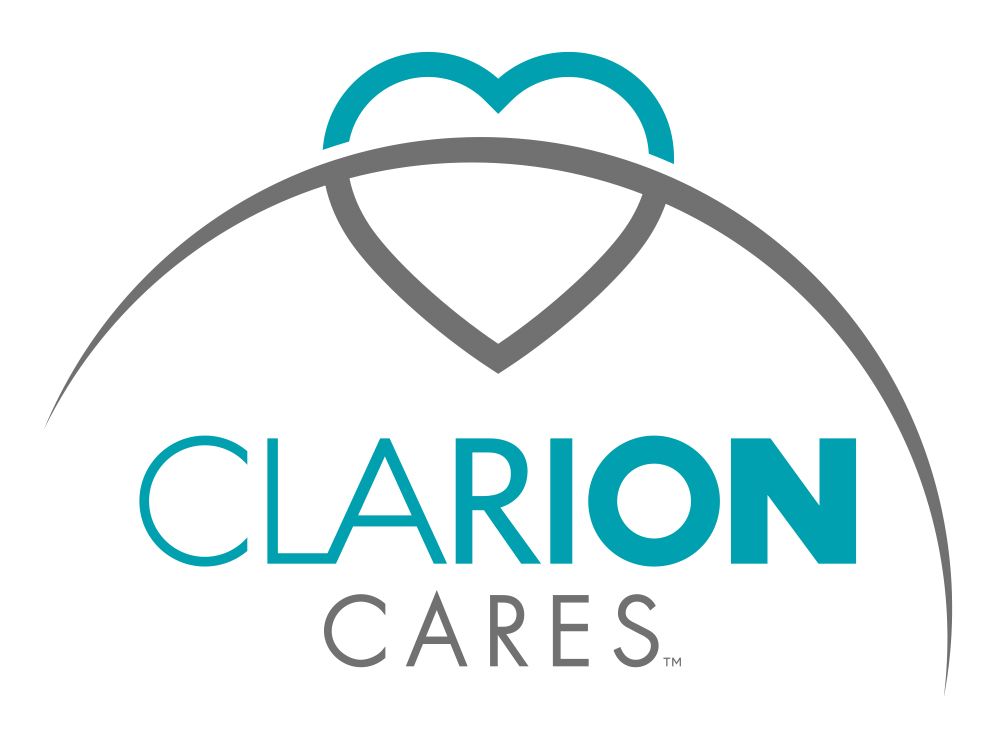 Clarion understands the important role communities play in helping host our live events, and we want to return the favor. Clarion has established the charitable group Clarion Cares™ to support organizations that align with our core values: care, respect, service, compassion, diversity, inclusion, and sustainability. The Clarion Cares mission is to collaborate with the industries we serve and together give back to global and local communities that host and are touched by our live events.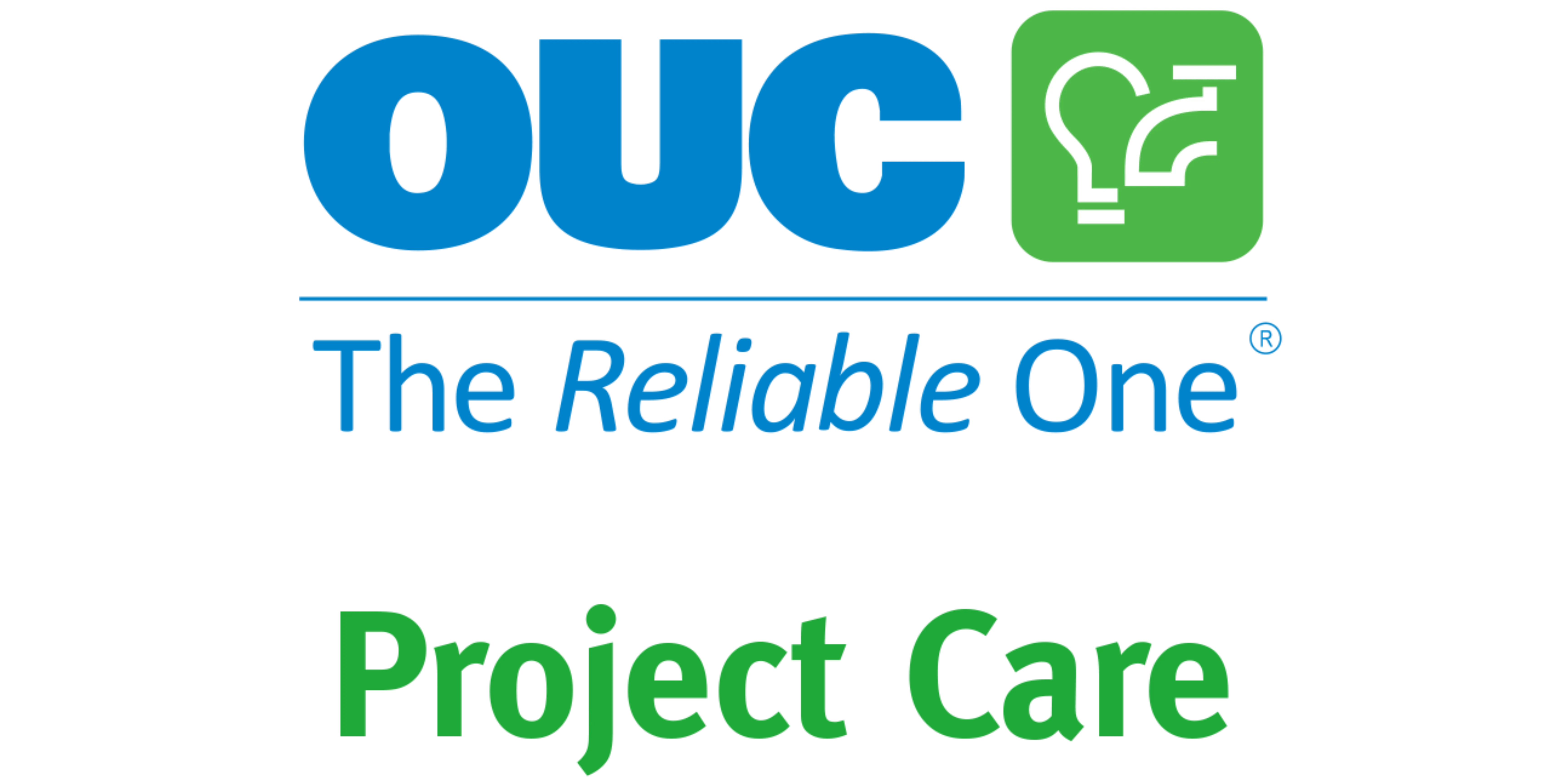 OUC—The Reliable One is pleased to serve as the host utility for POWERGEN 2023 and invite you to support local families in need through Project CARE, OUC's emergency bill-payment assistance program. Since 1994, Project CARE has helped thousands of families through difficult times by keeping the lights on and water flowing.
Project CARE provides emergency relief for temporary financial hardships – not chronic or long-term debts. A household is eligible for a maximum benefit of $500 per year. All donations collected by OUC and administered by 211 Community Resources, a local non-profit organization that helps determine customer eligibility and need.
To donate, click the button below. For every $1 you donate, OUC will contribute $2 to the program. Every contribution makes a difference in the lives of those in Central Florida who need it most.